Eight Things you should Know about Writing a Book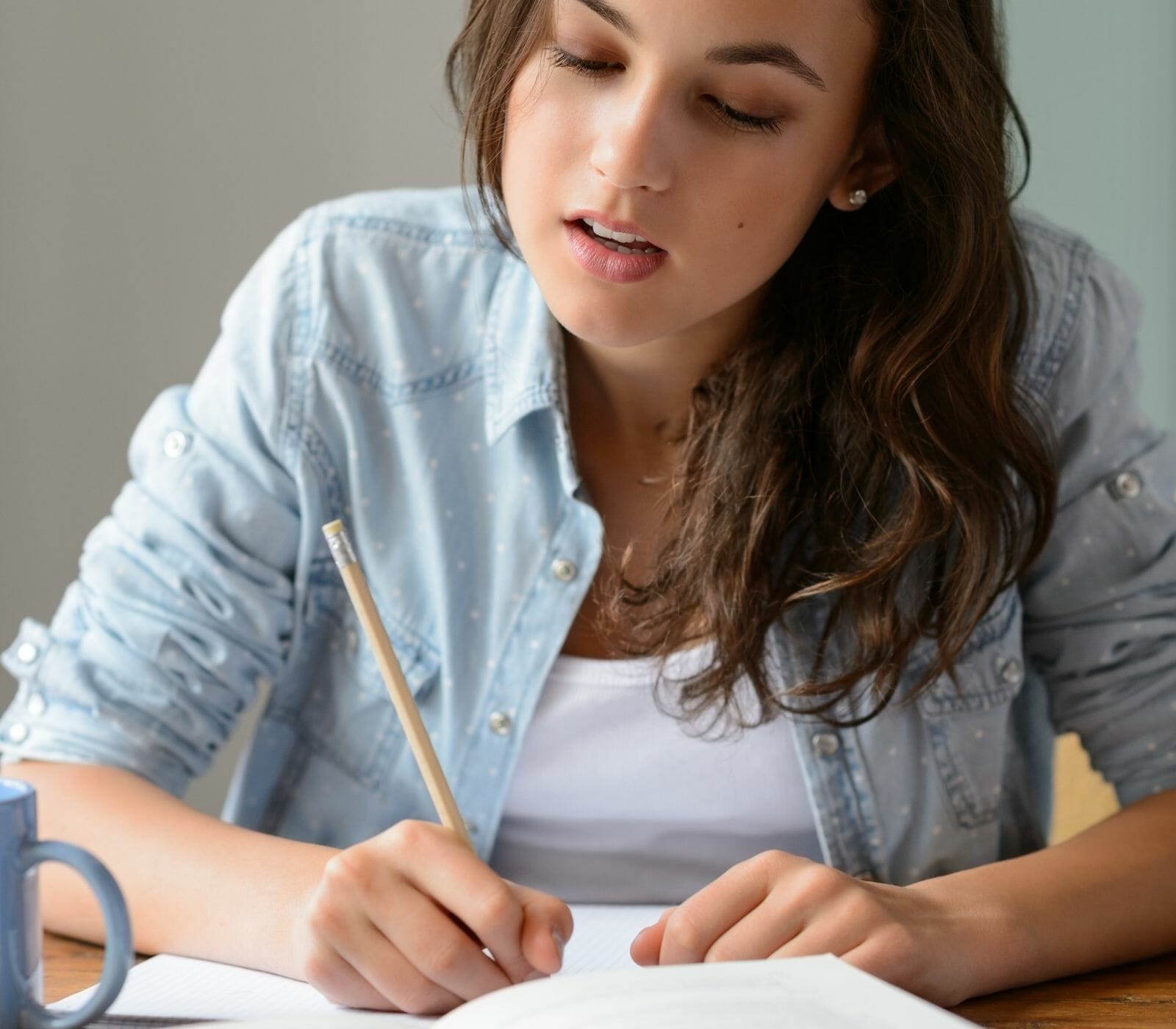 Eight Things you should Know about Writing a Book
So, you mean you want to write a book? First, becoming an author can change your life – not to mention the ability to affect thousands (even millions) of people. But writing a book is not that easy. When you run out of ideas, when your own text makes you angry, or when you get overwhelmed, you will be tempted to give up. However, our goal here in this post is to help you on that mission.
Set a deadline and a Writing Goal
When there is no deadline or goal to complete, it can be challenging to complete your project. That is why this is tip number 1 on the list: set a measurable deadline and a writing goal.
Most novels are between 50,000 and 100,000 words. Since it is easier to add comments than to cut them, it is usually best to set your word count goal below 75,000 words for your first draft, for example.
To determine these goals, think about how many words you can write in a day. Beforehand, it will be much easier to maintain motivation! Seriously!
Prepare Before Start your Journey
Some writers just sit at the keyboard to write their books, without any plans or ideas, but it is always tricky. When preparing a basic synopsis, mind map, or outline for your ideas and thoughts, you will have something to refer to whenever you encounter an obstacle while writing.
Here are some examples of how you can prepare:
Write a 1–2-page synopsis of the book.
Create a sketch of each character.
Design a mind map with the main ideas.
A little bit of preparation can go a long way in maintaining focus and the task while you create your manuscript. Likewise, having all your research and ideas in one place can also help keep thoughts organized.
Know Your Characters Well
The better you know your characters, the easier it will be to create them. Get to know your characters just as you would get to know a friend or close relative. You don't have to write all the details about your character in the story – but the more you know about him, the more you can imagine new scenes and develop the story.
Schedule Time to Write (and Write!)
There will never be a perfect time to write. As a result, waiting when you have more time is a surefire way to never start writing your book.
Schedule a time during the day when you can write with minimal distractions and sit down. Try to disconnect from the internet, if you can, and force yourself to write. However, respect your time! One word at a time!
Create First, Edit Later
One of the biggest mistakes new writers make is editing while writing, for example. Don't worry about perfecting your first draft – this can be done in the revision phase AFTER the first manuscript's completion.
Try to avoid reading what you just wrote and keep moving forward. You can always edit phrases and cut scenes or add scenes later.
Connect With Others
Writing can be lonely! Participating in a group of copywriters can be very supportive in the meantime! Your group can be a place to ask questions and share tips and resources with others to keep you motivated and encouraged.
Take Creative Breaks
Writing is a creative process, and yet sitting around looking at a screen all the time doesn't help much to exercise creative "muscles."
Try drawing, taking a walk, or taking your notebook to a coffee shop or park. Going out and doing something else will help you a lot to re-energize yourself to keep writing.
The Last and Best of All Tips for  Starting a Book: DO NOT GIVE UP!
You will feel like giving up countless times. In short, persistence and diligence are essential to finalize your book.
Pay attention to your deadline and your objectives and stick to them. You can do it.
Follow us On Facebook