Your literary fingerprint: Your Memoir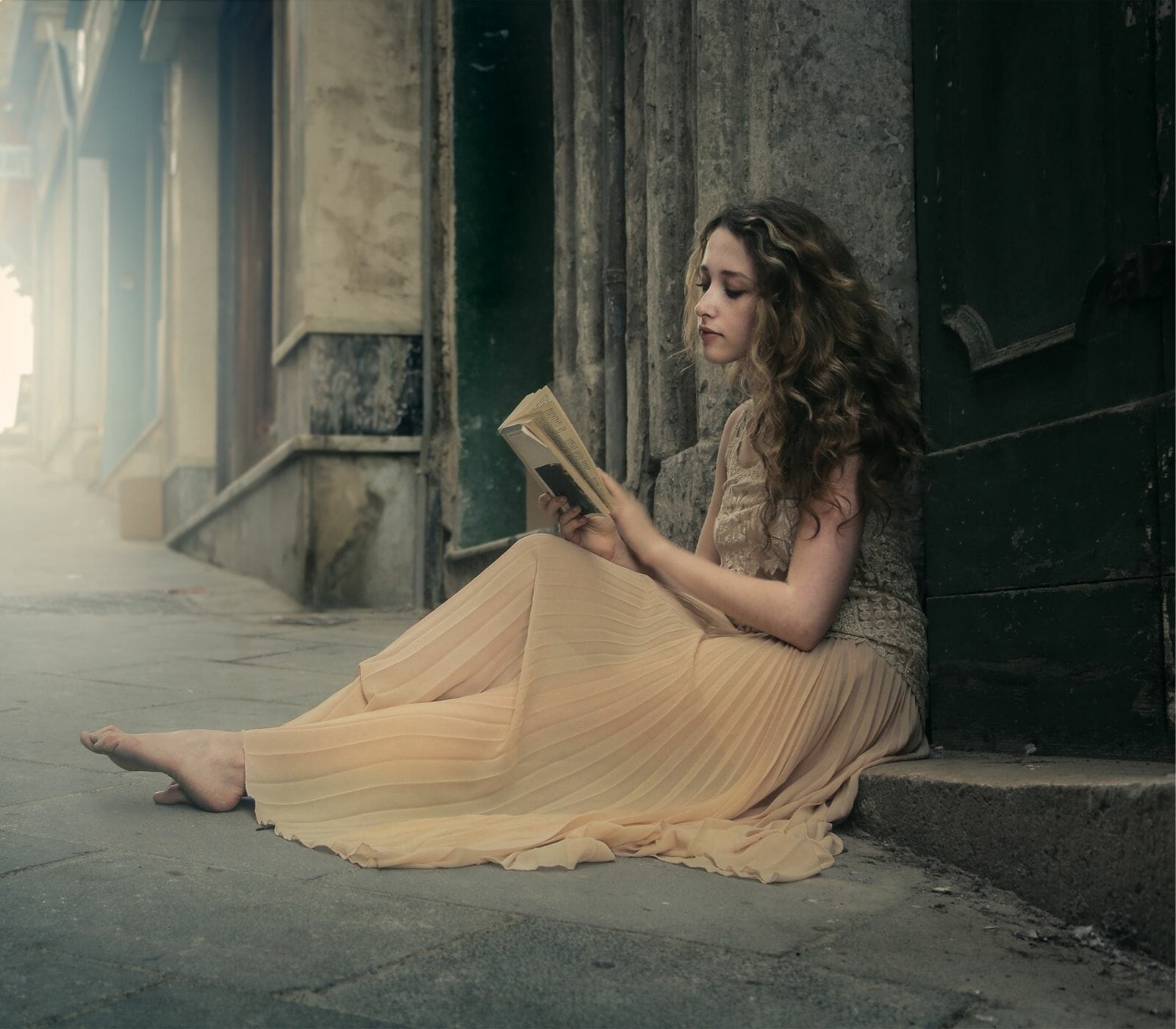 Your literary fingerprint: Your Memoir
What Makes your Book of Memories so unique as your Literary Fingerprint?
When you write a manuscript, you share part of your life experience with thousands of people or half a dozen of them. Your bitterness or joy, creativity or stupidity, can become part of other people's interests. Or who knows? Just so impressive that it can incite interests across oceans.
And this is something you should cherish: Your memoir style. Own. Single. Exclusive. Your literary fingerprint.
Why should You write a Memoir? The quick answer would be, why Not?
Your Memoir, Your Style, Your Literary Fingerprint
Remember, your literary style needs to jump from the pages or from a computer screen when writing your story.
The style needs to be an "exhibitionist." This will make a difference. This will make your writings unique, flowing your soul in each chosen letter, even if it addresses a subject already insistently treated by others. But don't think of Literary Style as something automatic, which spills out smoothly and automatically as you write. It can, and often does, need to be polished.
Write about what you know well – One of the most unique ways to bring your Literary Style to the surface is to write about something you know very well.
Basically, we mean that which resides deep in your heart and that you wish other people to think about. When we talk about something that beats our heart, that bounces through the pores of our skin, Literary Style shows their faces and mouths. This will be the most seductive element of your novels or chronicle narratives.
A Writing a Memoir & The Art of drawing yourself in words
Have the courage to Cut out what is unnecessary – Your eloquence needs to serve your ideas' purpose – crown them, not confuse them. However good it is, if a sentence is not essential to the descriptive purpose, have no mercy: eliminate it. Unnecessary ideas were made to beheaded. "
Learn to Identify Yourself Through Your Work
Unfortunately, some new authors try to sound like your favorite writers. And this sucks, as it pollutes your identity and obscures what you have best. Don't try to look like other writers who have impacted your life. Don't do it, even with those who inspired you to make writing a career.
See Also
Even though some Literary Style may be influenced, do not let someone else's style take the place of natural beauty. Your writing is unique, and so is what your perspective can take on.
You May Like To Read:
Memoirs as Scribes of Your Soul
Follow us on Facebook| Instagram| Pinterest