Author Visibility and Social Media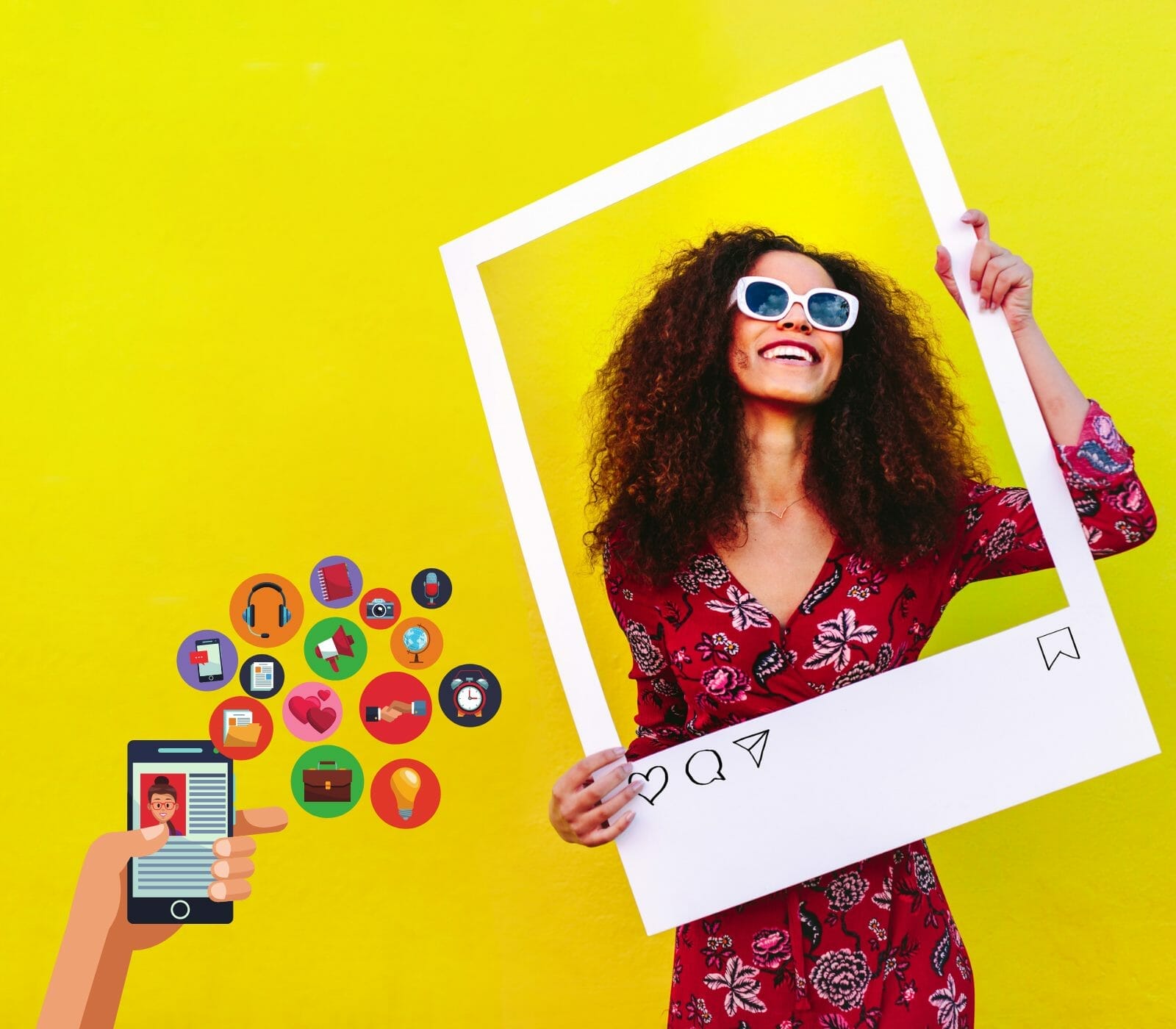 How Social Media can Improve your author Visibility
How Using Social Media become your game-changer on Search engines.
Every writer or aspiring author knows that it is essential to be visible. It is vital to make yourself known to your audience and how important it is to be known by an ever-expanding public. We understand that the conquering and cultivation of new audiences can be an arduous job. But many times, in the attempt to do everything by yourself, one may end up neglecting fine and essential details that make a significant difference.
So today, we listed three straightforward tips for you to put into practice right now that will help you increase the visibility of your work on social networks.
We don't have a choice on whether we DO social media. The question is, how well we do it.
Erik Qualman
Tips to help your author visibility on Social Media
Tip # 1: First and foremost, take time to carefully edit, review, and expand your Social Media Profiles.
Use a good picture of yourself, build an impressive bio. Try to use between 60-70 words to describe yourself professionally. Avoid using more than two links because people tend to get confused with too many links. Funnel your audience to where you need them to go. Direct people to the place (such as a website, a store, or where to acquire your books/services).
You may have made your Facebook profile before it was so business-oriented. At that time, when we really shared what we were thinking about in the feed.
It is no longer the case. Facebook, LinkedIn, Instagram, and even Pinterest are for business today. Nowadays, these social media sites are the extension of your business office. And one of the most important things you can do to increase your visibility is to update your profile on the networks.
Review your texts and articles. Ask yourself these questions.
Do they match your personal brand?
Did you mark yourself as the editor of your fan pages?
Do all your networks say you are a writer?
If not, you now know what to do.
A professionally written bio is important. A Bio that may contain keywords such as "writer" or published author, the names of your books, and whether a possible link to your website is essential.
Take advantage of the change and review your profile photos.
Are they up to date? Do they convey the image you want for yourself? The photos may be more relaxed, but they need to be confident, clear, and high def.
Social media is driving the culture. It drives people's minds literally.
Aeriel Miranda
Second Tip: Do not be shy. Share your work
I see that happen a lot. People have lovely projects sometimes but a little bit ashamed to share with friends, to say, "look at this cool thing I'm doing." Do not be that way.
Flooding your timeline with Amazon links is not cool but calling those closest friends to see your latest article is super acceptable. It's worth sending an inbox message, talking about your new project, or sharing a text that you think the person will like.
What separates telling good things from SPAM is the value. If you know that a text from you will please a friend, there is nothing wrong with saying that to him.
Go beyond the fan page. Promote your articles on Facebook in different ways.
Another common mistake is to write articles or posts online and share only on your Facebook fan page.
The algorithms only deliver your fan page updates to a very small percentage of your followers. You need to go for it to make the post pay off. The first thing you can do is share your fan page's post on your personal profile.
This increases your reach and can serve those curious on duty who enter the profile to know your work.
But it is not worth doing this for every update. Once a week is a right size. After all, your personal profile also serves other things besides just work.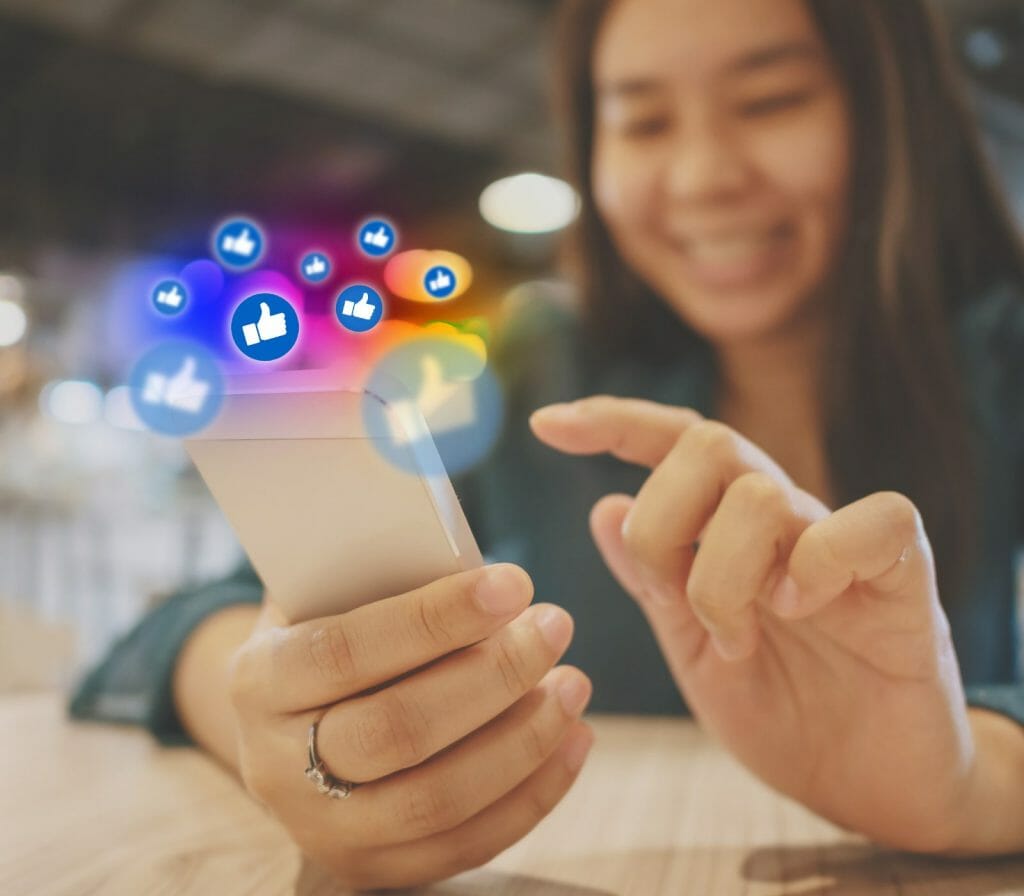 The goal of social media is to turn customers into a volunteer marketing army
Jay Baer
Tip Number 3: Relive old articles by posting on other social platforms.
If you have a blog where you usually post your texts, consider reposting old ones on other platforms. Medium, for example, is a great place for that. With this, you can reach new audiences, as well as better rank on google.
Besides using Medium, it is worth thinking about new ways to reuse these contents already posted. You can, for example, post a piece of a tale on Facebook. Make an older PDF eBook available in exchange for e-mails. Or use these texts on the Wattpad to win a younger audience.
Anyway, make a point on giving new life to old articles and essays.
It's just not worth reposting all of its content. The golden rule is to repost 1 every 5 posts.
Doing this will not hinder your ranking on google.
But keep in mind that sites such as Facebook and Medium may end up appearing in front of your blog in organic searches. The reason is that they have better positioning traffic-wise and are naturally more important to search engines.
Summarizing what needs to be done
These are the fastest and simplest three actions you need to do now to increase your visibility.
Review your biography, update your profile picture on social media; share your fan page posts on your personal profile.
Give your articles a new life, sharing them over new social media Networks. You would be surprised how these simple steps can bring you a nice reward.
If your dream is to become a published author, enter our author's Incubator community.
Social media is your platform to build a unique fan base while you express yourself exactly how you see yourself. Build wisely.
Germany Kent